If you're like me and have a strangely sophisticated palate and your alcoholic beverage order is three times the price of your mate's beer, you have probably noticed by now that you aren't saving a cent. My theory is that Instagram makes us spend more money when we watch luxe insta stories of people 'living it up' when really, they're just as broke as we are. Then there are the realities of phone bills, gym memberships and online shopping addictions that eat into our weekly budget.
Fear not, the frugal life doesn't have to be as hard as it seems. We break down the best tips for saving when you feel like your weekly paycheck goes straight down the drain.
Wanna do something fun? Find a coupon!
Just because you want a save a few bucks, you shouldn't have to stop the party. You're in your twenties after all! One of my top dollar saving tips it to check out apps like Groupon or Scoopon to save those dollars when buying tickets for exciting (and totally necessary) treats like a spa day, a romantic dinner or paintball. You can find bars and pubs that have special deals on and search for free events like music gigs and community festivals. It's all about putting those mastered googling skills to good use.
Switch to instant coffee
I know, instant coffee doesn't have that je-ne-sais-quoi factor compared to your local hipster-barista who makes your delicious, creamy morning cup of joe, but you could save a lot more than you'd think if you switched to instant every now and then.
In 2016, Australians spent 1.6 billion dollars on tea and coffee. You might try downloading an app like TrackMySpend to see just how much you're actually spending each week on trivial things like your daily dose of caffeine.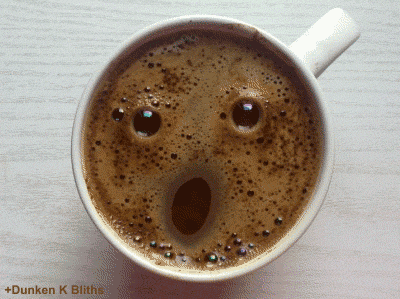 Forget about adding the avo
Honestly, one time I had to pay up to $6 to add avocado to my eggs and toast. It's an abomination! That's pretty much equivalent to buying two small coffees - or 12 Chupa Chups! Your wallet will thank you for missing out on the avo every so often.
(You might also consider making your own brunch every so often).
Scab utilities
To avoid the perils of being overcharged on your phone bill, remember most places will offer free wifi. This will save you inconceivable amounts of data each month and you can avoid those awful 'fuck my life' moments when you realise how much has been added to your bill, and for what? Two hours of scrolling through the Instagram feed of someone you've never met IRL whose hair you wish you had?
Pack a lunch box
With UberEats and Menulog at our literal fingertips, millennials are apparently 'forgetting how to cook' and spending an average of $122 on food and drinks each week. I'm definitely doing my part to pull up the average. Packing lunch when you go out might feel like the boring option when there's a sushi hub at every corner, but try and resist; you could save hundreds in the long run. Or in my case, thousands.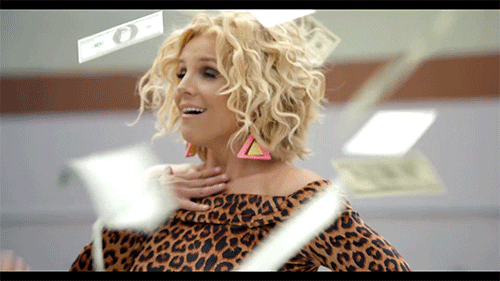 Switch to the markets
Online shopping is usually the cheaper alternative to purchasing items at the shops, but an even better idea is to go venturing to your local markets. Spending the day at the markets with a group of friends great – it's a peaceful atmosphere. You're doing your bit for environment by purchasing recycled goods, and every second-hand item has a story behind it.  
Plan holidays on a budget (and in advance)
With the warm weather approaching, we tend to get a little horny for holiday planning. If your savings aren't looking too healthy, consider something a little less lavish like a group road trip to somewhere local or holidaying in off-peak seasons. If it's a trip you've been saving for and dreaming about, then by all means do it – but, if it's an impulse trip, weigh up a few alternative options before you jump in full guns blazing.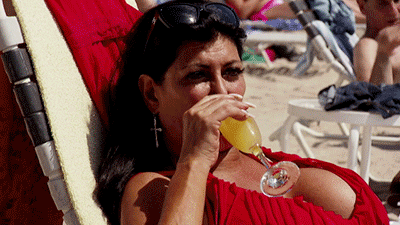 We're living in the "treat yo self" era and greasy hangover food is a just a $25 minimum order away, so it makes sense that we'd turn a blind eye to our splurging habits, but if you implement even one of these money saving tricks you could save yourself a whole lot of bucks in the long run. The trick with these things is to take baby steps and don't stress out if you can't save a whole lot in the beginning. At the end of the day, you're only human.
Claudia is a Sydney-based writer who is addicted to 'useful' BuzzFeed quizzes, a diehard Sex & the City fan. She's also well-versed in pretending to know a Cab Savs from a Pinot Noir. You can find her Instagramming as @claudia_siron and you can check out her portfolio here. 
Please reload