Best bangers to listen to when you're banging
Twenty Something Humans contributor, Amber Melissa, takes us through her top 8 tracks to listen to when you're getting down and dirty. So turn up the volume, slip off ya knickers and get saucy friends.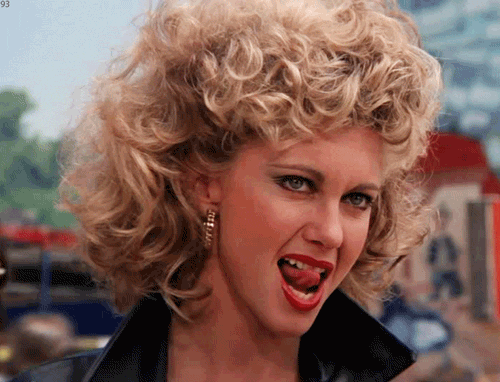 Nine Inch Nails – Closer
Mood: Kinky
Favourite lyric: "I want to fuck you like an animal."
Let's begin with a bang (literally). The song starts as if you were about to walk out on stage and work the pole, which obviously helps to get you into the mood. This tune is perfect for those who are interested in exploring their kinky side – you know, hogtied and hanging from the ceiling kind of thing. It evokes a sense of corrupting the innocent. Warning: you might potentially scare off the unknowing first date with the lyric "you let me violate you, you let me desecrate you." Ease into this one and use lube.
Montell Jordan – Get It On Tonite
Mood: Flirty
Favourite lyric: "She's a chicken."
This tune wasn't only made for when the harsh lights of reality turn on at the clerb. The lyrics take us on the classic journey; meeting in a bar, grabbing a few bevies and flirting your way to the closest bedroom (or alleyway if you really couldn't wait to tongue each other). Get It On Tonite is likely to take first place on any sexy time playlist across the globe. I'm not sure about the chicken lyric mid-way through a blowy though? I kinda feel like nuggets now.
Madonna – Justify My Love
Mood: Sultry
Favourite lyric: "Yearning, burning, for you to justify my love."
The only shit thing about this song is that your mum and dad probably boned to this in the back of a Datson – it's an older classic. Now go and pour yourself a stiff drink to erase that image.
Justify My Love is great for the tease portion prior to penetration. It'll bring out your inner Demi Moore in the movie Striptease. If you have a TV nearby, play the video in the background – why not take your sexual adventures into a multi-platform audio visual space? It's all the rage these days.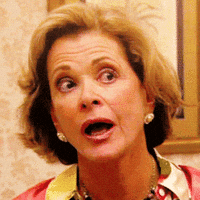 Ty Dolla $ign, Mustard, Wiz Khalifa & The Weeknd – Or Nah
Mood: Dirty
Favourite lyric: "Can you lick the tip then throw the dick or nah?"
If you have surpassed the gyration phase of flirtation and are ready for the sexual pumping of a life time, flick the play button on this cracker tune. I'm pretty sure the lyrics in the song can make anyone's undies a little moist. It'll definitely have someone gearing up to butter your muffin or scone (that's a bumhole for those playing at home).
Machine Gun Fellatio – Pussy Town
Mood: Cheeky
Favourite lyric: "Slide down slow, beneath your belly I go."
If you like being a little playful in the boudoir, this epic vagina song might not get everyone's rocks off but it'll surely get a giggle out of your partner and clearly insinuate your need to go down town. Also appropriate for a little nakey dancing before or after diddling.
Chris Issak – Wicked Game
Mood: Sensual
Favourite lyric: "What a wicked thing to do, to make me dream of you."
Ear porn was created with this beast of a sensual track in mind, it has got some steamy lyrics and hypnotic guitar melodies going on. Bonus for this one is that if you don't like the sound of Chris Issak's velvety voice, there are hundreds of covers to pick from. If you're into the fast-paced rabbit, pull a hip muscle, jar your neck type sex, I recommend slowing it down every now and then (for your personal safety) with this silky baby.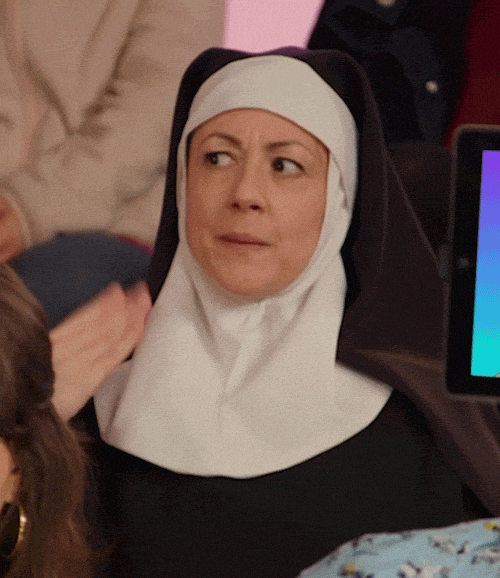 Marvin Sease – Condom On Your Tongue
Mood: For the lolz
Favourite lyric: "Put your condom on your tongue, lick me 'til I cum baby."
This catchy number will surprise you. It's a weird mash between gospel and erotica (yes, a strange combo, I know). The music is something you'd hear in an advertisement jingle. Then all of a sudden, his lyrics can surprise slap you in the face like premature ejaculation. It almost could be the musical equivalent to someone farting mid bang. Awkward as fuck but you can laugh about it.
Boyz II Men – I'll Make Love To You
Mood: Passionate
Favouite lyric: "Baby tonight is your night and I will do you right."
This is an obvious choice to include especially if you're in a relationship. During people's honeymoon phase, this tune is played off its tits. It goes hand-in-hand with the elongated stares into each other's eyes and holding your significant other until they fall asleep. It also works if your partner likes to have a little cry, rocking back and forth in the fetal position, once they've climaxed. Does that happen to anyone else, or is it just me?
I feel like I've covered all bases with this one, from steamy to ultimately ridiculous. Now it's time to plug in those speakers and get to work! If you hear Marvin Sease playing from by room, DO NOT come a knockin'.
Amber is the kind of girl who looks like she has her shit together but really doesn't. She's known for her potty mouth, being inappropriately funny and for her love of doughnuts. Although she's new to the writing game, she is going to say what 'drunk you' was already thinking. You can lurk her @lifeofamber__.