No, you haven't just heard the latest new dance craze to sweep the nation. Glamping is NOT the new crumping or twerking (thankfully). The relatively new outdoor living phenomenon that is glamping combines the fun of traditional camping with all the comfort and luxury of being an absolute glamour- queen in a tent.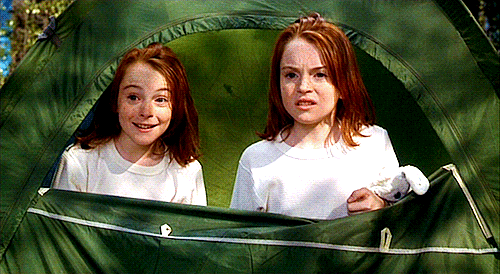 There is no better feeling than setting up your home away from home (or your expandable caravan away from your mansion for all the glampers out there), pulling out your fold up chair (or pink, blow-up couch) and enjoying a nice cold bevvy (Moet) in the sunshine.
There's a real serenity to the echo of cicadas and chirping of birds, which quickly becomes the soundtrack to your mornings and afternoons. Spending a small fortune to live outdoors in the midst of the summer heat has appealed to generations of humans. There is no denying the allure of good old mother nature, but for some, the idea of giving up their creature comforts is all a little too much.
Glamping allows you to experience the great outdoors without having to worry about losing charge on your iPhone 6, because you've always got an electricity point within arms reach. Say goodbye to pitching tents that have nineteen extendable poles and the evasive three poles that end up back in the bag because, "I'm sure this isn't important" (yes it was important, you just sacrificed something. I'm not sure what exactly but prayin' 4 u if it rains).
Glamping with a caravan or camper trailer allows you to comfortably set up your campsite with little to no effort at all. Gone also are the days of unrolling sleeping bags and blowing up flimsy mattresses because now you have a double bed with linen sheets freshly washed and packed in an easily accessible box in the boot of your car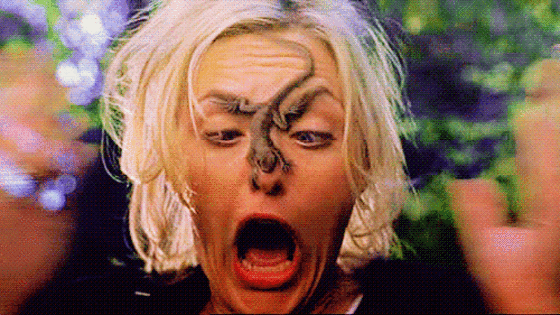 You need not huddle around a gas lantern, letting mosquitos swarm around your feet but instead embrace the comforts of electricity and running water; you might as well hook up a bug zapper to your 40-volt power point whilst you're at it. Catchya later to walking down to the service station to fill your esky with ice for the day to keep your sacred bevvies cool and refreshed, now it's as simple as walking into your Glampervan and opening the fridge...just like at home.
If you're still one of those traditional campers, the ones that put their tents up and light the campfire for the night (for fun?), I applaud you for not giving up. Good on you for enjoying the simplicity of camping for what it is. I mean, I guess I see the appeal, but I'm most definitely a glamper at heart because why choose between nature and Netflix when you can have both? Por que no los dos?
Pip is twenty-one years old - Newcastle born and bred & looking at the world from an interesting perspective of 5'3. Her ideal afternoon includes a good book, a cup of tea, and sitting with a black and white cat named B.